Hello and Happy Tuesday!
I told everyone yesterday that I had more to share about this new venture of mine.
I started my Etsy shop back in October and have done so-so. But, then again, I have only been able to work on it a few hours a week and so it hasn't gotten the attention it deserves. Every week I'm pressed for time and so everything is so rushed.
After countless hours of discussion with my significant other, we finally decided that I needed to do this full time. It was a hard decision to come by, but when it came down to it, my happiness was much more important than any dollar amount I was receiving at my job.
Because of this, I will be working at HollyPop Designs full time come May 2. For those of you who haven't been over to my Etsy shop, I thought I'd let you see a few of my pieces here on the blog.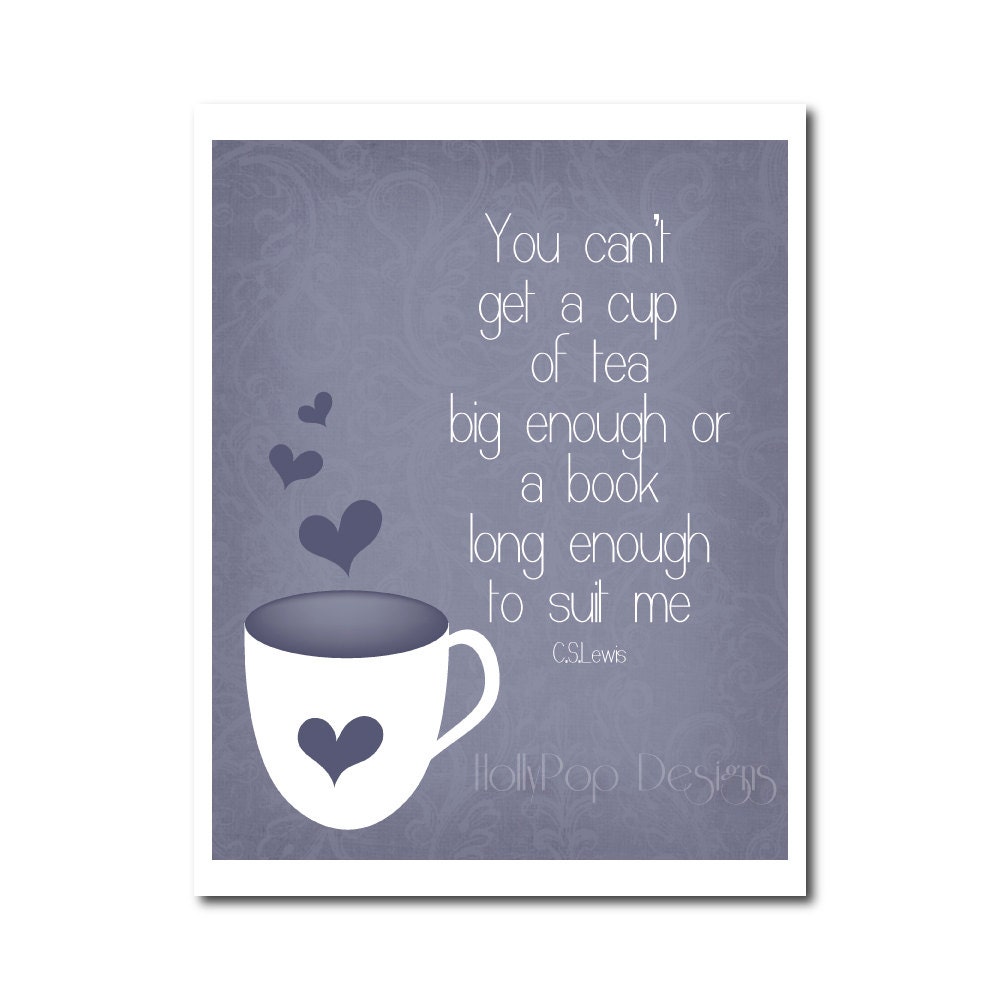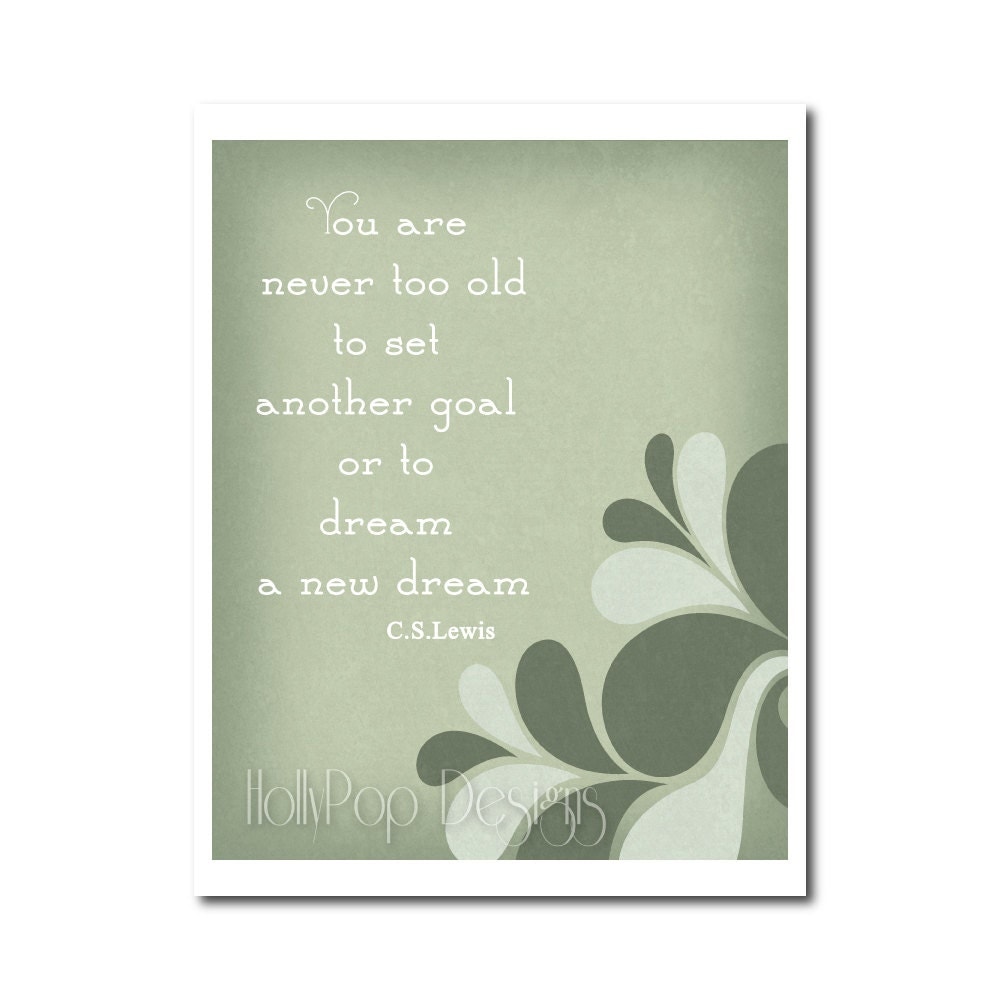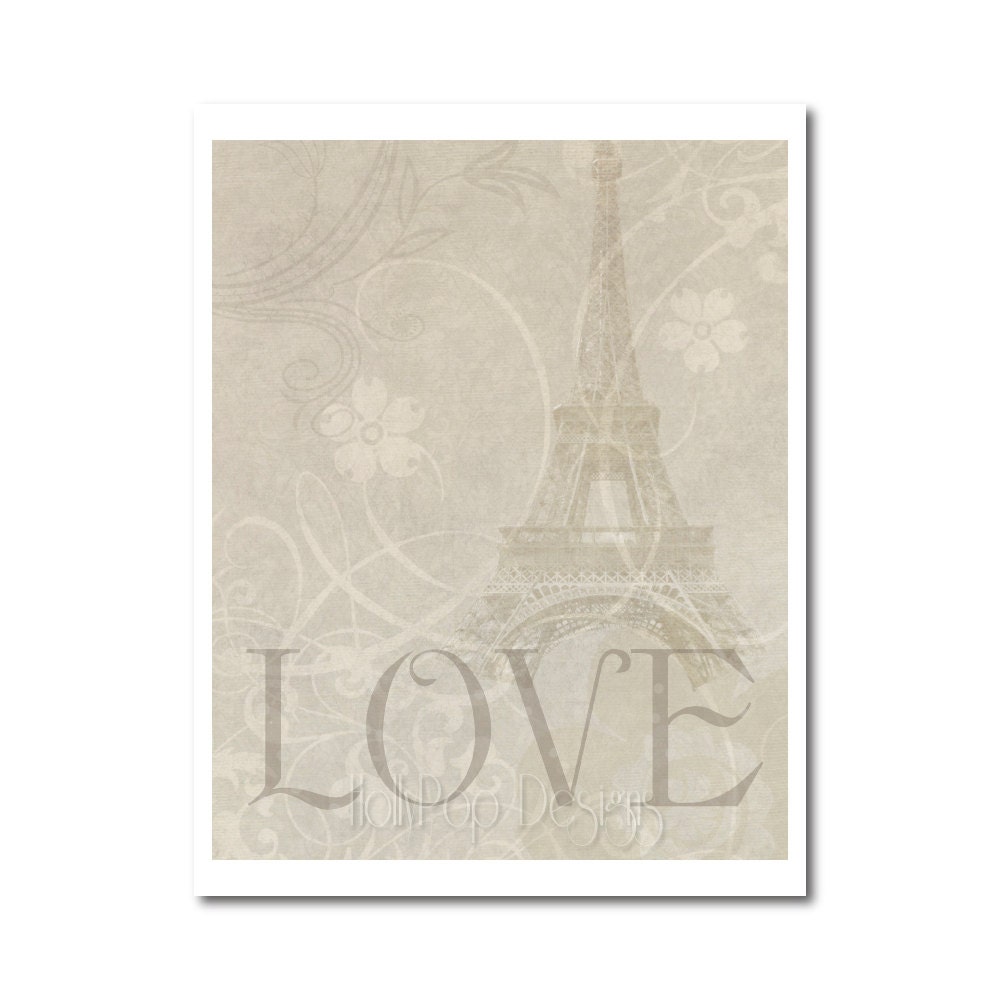 These are just a few of the prints I have available over in my shop and I will be able to add so many more once I am working full time.
So what's the great thing I have to share? I am going to be posting FREE items here on my blog. These items will be downloadable so you can print them directly from your home computer or take the files to your local print shop. I have yet to decide how often I will post items but I do want to share some of my work with everyone and I think this is the way to do it.
What do you think?